Apple resmi mengumumkan tiga seri Mac yang dilengkapi dengan CPU terbaru, Apple M1.
Ketiga seri yang dimaksud adalah MacBook Air, MacBook Pro 13 inci, dan Mac Mini.
CEO Apple, Tim Cook mengatakan bahwa CPU M1 adalah bentuk terobosan Apple untuk Mac.
"The introduction of three new Macs featuring Apple's breakthrough M1 chip represents a bold change that was years in the making, and marks a truly historic day for the Mac and for Apple,"
Ia juga mengklaim kalau CPU M1 merupakan chip paling kencang yang pernah dibuat perusahaan.
Masing-masing seri, memiliki upgrade kemampuan yang berbeda dengan adanya CPU M1.
Berikut ini rangkuman mengenai MacBook Air, MacBook Pro dan Mac Mini yang dirilis dengan Apple M1.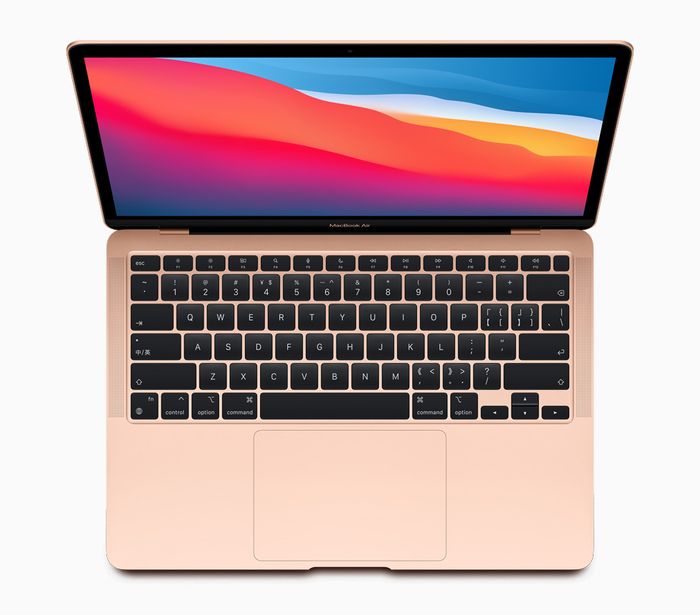 Dengan CPU M1, MacBook Air yang dilengkapi CPU 8-core mempunyai kinerja 3,5x lebih cepat dari generasi sebelumnya.
MacBook Air juga dilengkapi GPU 8-core yang mampu menampilkan grafis 5x lebih cepat.